מנהל/ת אחזקה
מחלקת תפעול
|
שדרות, ישראל
מחלקת האחזקה אמונה על תקינותו של הציוד במטרה למזער זמני השבתה, ולמקסם את היעילות.
באמצעות ביצוע אחזקה מונעת, שבר וחזויה, וכן באמצעות פתרון בעיות וביצוע שדרוגים ושיפורים במערכות,
המחלקה מבטיחה את הרציפות התפקודית.
אחריות על התחזוקה שוטפת של מכונות הייצור והאריזה
ניהול צוות האחזקה
אחריות על תיקון תקלות שוטפות בייצור ובאריזה.
מתן שירות לכל מחלקות הארגון בנושאי אחזקה
ניהול ותיעוד מסמכי אחזקה כגון: אחזקות שבר ומנע
תחזוקה שוטפת של מכונות הייצור והאריזה ומערכות מבנה המפעל, לרבות:
חשמל, מיזוג, צ'ילרים, יט"אות, דודי קיטור ואחזקת מבנה
דרישות התפקיד
3 שנות ניסיון לפחות כמנהל/ת אחזקה במפעל תעשייתי
ניסיון מוכח בניהול צוות עובדים/ות
3 שנות ניסיון ממפעל מזון/פארמה – יתרון
ידע במכניקה ופנאומטיקה מכונות אריזה – יתרון (אם עבד במפעל תעשייתי כנראה שיש לו נסיון ברוב הדברים)
רקע במיזו"א, קיטור, מכונות אריזה וייצור – יתרון (אם עבד במפעל תעשייתי כנראה שיש לו נסיון ברוב הדברים)
נכונות לעבודה פיזית.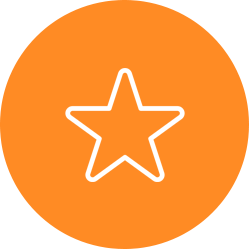 We believe that great
people are the company's
biggest asset.
We believe that diverse
environments are more
innovative environments.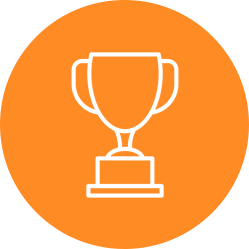 We believe that employees
should grow with the company
whenever possible.
We are committed to partnering with you to achieve your definition of success.
And we want you to get there with the support of a strong team.
Awesome Gummies Start
with an Awesome Team
We're internationally recognized as producing some of the most innovative and delicious gummies out there.
Our deep experience and knowledge in the field of gummy supplements sets us apart. Thanks to our unique formulations,
TopGum takes the lead when it comes to helping our customers gain a competitive business advantage.
This is only possible because of our world-class team.
Ready to join us for the ride?