Let's Grow
Together.
Ignite your career in our diverse, collaborative environment.
With a melting pot of talent and backgrounds, we foster innovation and offer endless growth opportunities.
Join us, shape the future of gummy supplements, and grow together with a fast-growing industry.
Click on the gummy to see the position or click here to see all positions.
"Nothing we do is more important than hiring people.
At the end of the day, you bet on people, not strategies."
Working at TopGum is...
Inspiring
Diverse teams from all over the world (and from
every tip of Israel, from the periphery to the
center) come together to do groundbreaking
work together –– while having a lot of fun.
Tasty
Tasting an unlimited supply of delicious and
health-enhancing gummies is part and parcel
of working at TopGum.
Rewarding
Be part of a well-regarded company with
international recognition, awards and
exhibitions.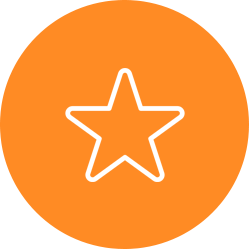 We believe that great
people are the company's
biggest asset.
We believe that diverse
environments are more
innovative environments.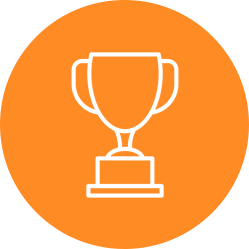 We believe that employees
should grow with the company
whenever possible.
We are committed to partnering with you to achieve your definition of success.
And we want you to get there with the support of a strong team.
Awesome Gummies Start
with an Awesome Team
We're internationally recognized as producing some of the most innovative and delicious gummies out there.
Our deep experience and knowledge in the field of gummy supplements sets us apart. Thanks to our unique formulations,
TopGum takes the lead when it comes to helping our customers gain a competitive business advantage.
This is only possible because of our world-class team.
Ready to join us for the ride?